Posted by Trey Thomas on Jan 18th 2023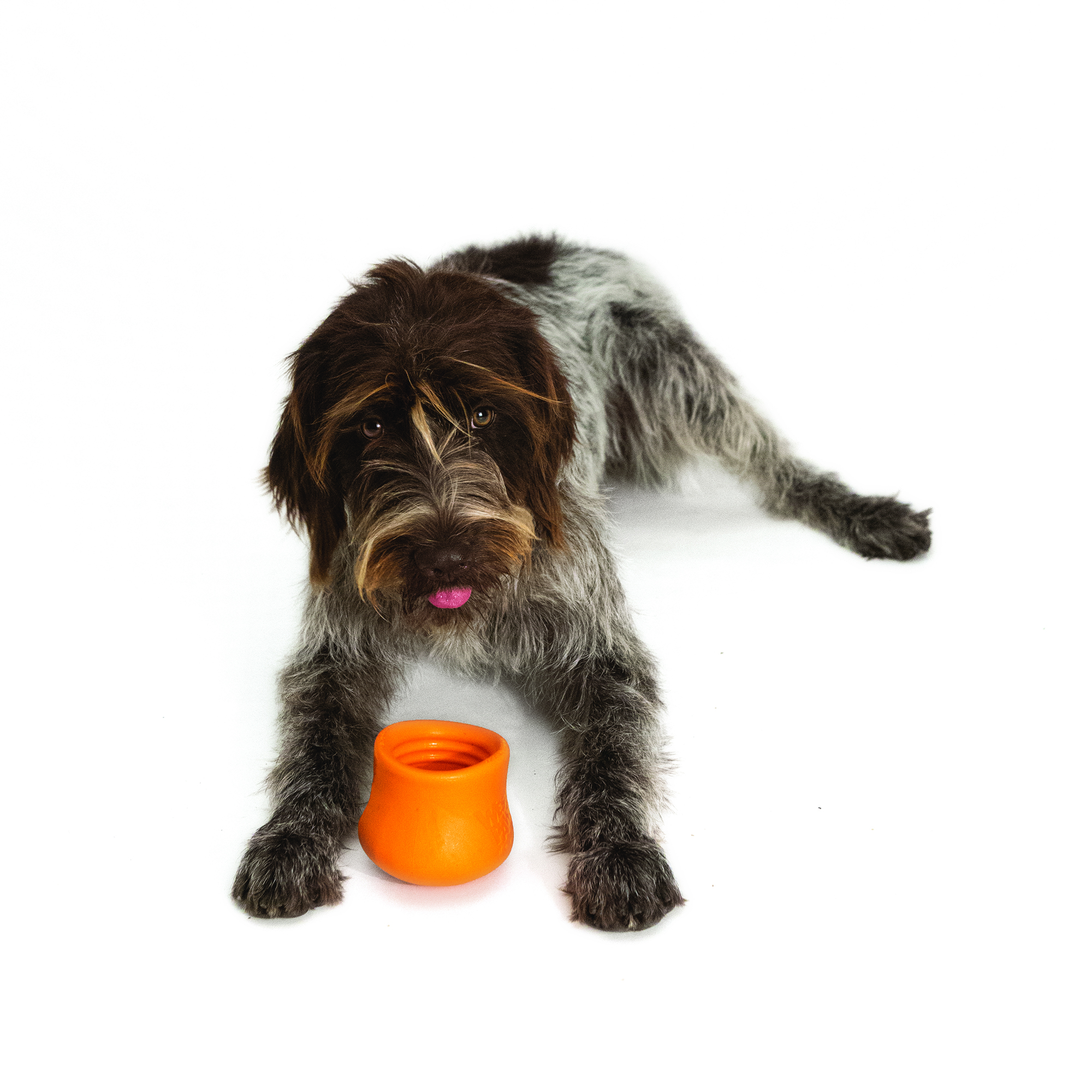 Breakfast of Champions
You Will Need:
Plain oatmeal

Berries – blueberries, strawberries or raspberries. Frozen works too as long as there is no added sugar.
Directions:
Prepare your plain unsweetened oatmeal according to the directions

Put in your refrigerator and allow it to cool and thicken

Add 1-3 berries depending on the size of your dog and the toy. You can smash them up to spread them around

Fill the toy with the oatmeal, berry mixture

For an extra challenge – freeze

For extra flavor add a spoonful of yogurt!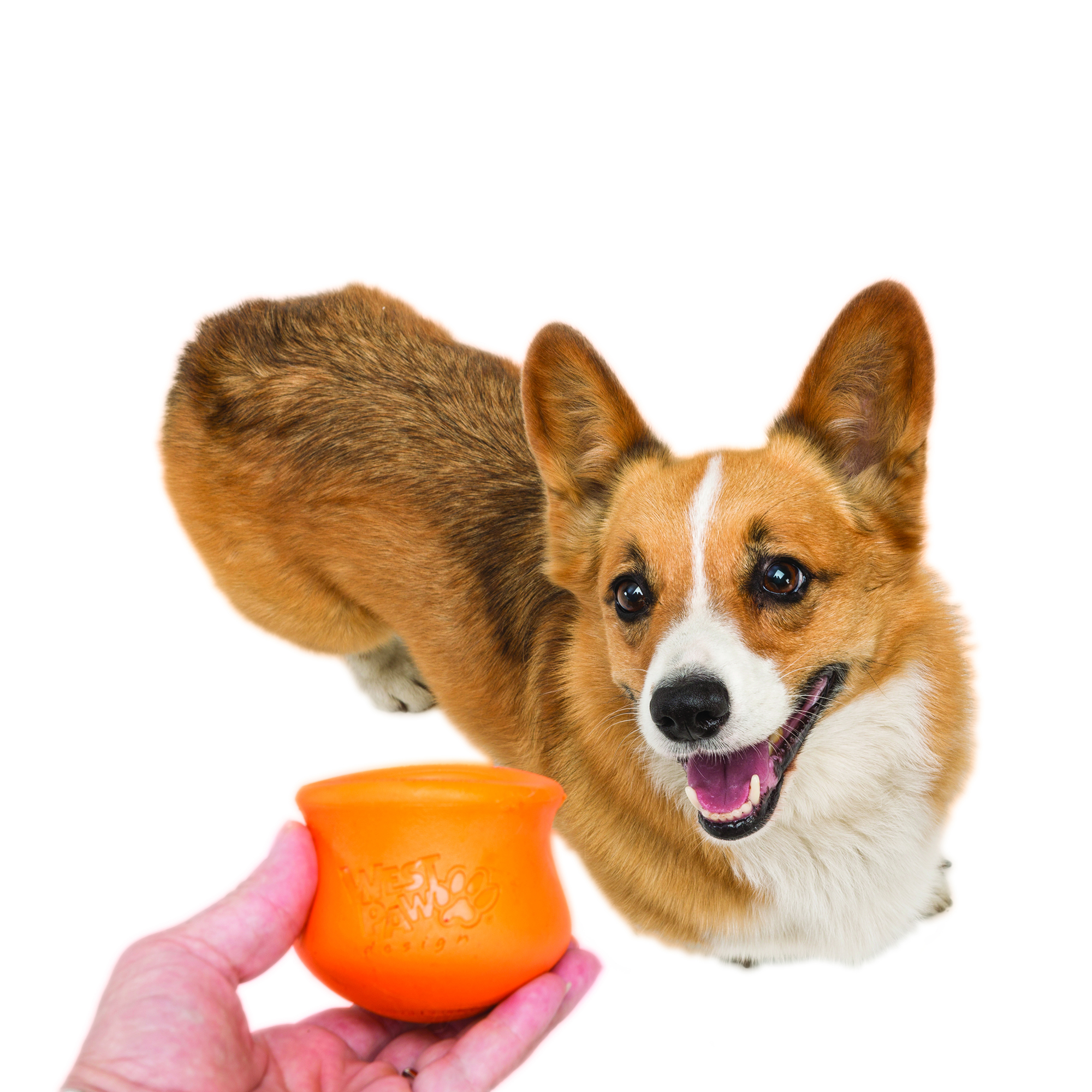 Chicken Lickin' Good
You Will Need:
Cooked chicken breast (no skin, bone or seasoning)

Low sodium chicken broth
Directions:
Cut up chicken into small pieces suited for your size of dog

Stuff chicken into toy

Fill remaining space with chicken broth

Freeze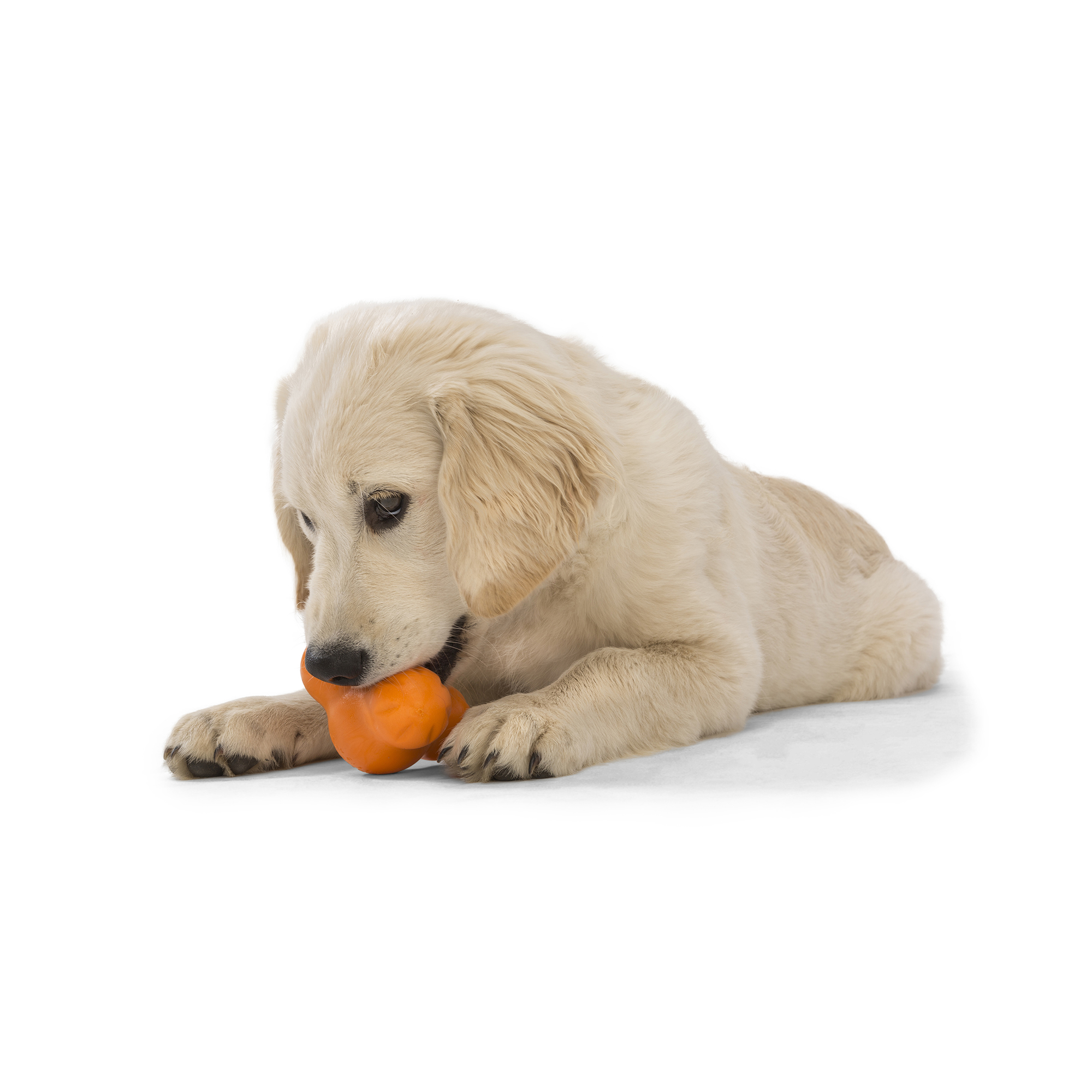 Pumpkin Cheesecake
You Will Need:
Canned or fresh pumpkin puree

Cream cheese

Hard dog biscuits
Directions:
Mix pumpkin and cream cheese in a 3 to 1 ratio: 3 Tbs pumpkin to 1 Tbs cream cheese. Increase the quantity accordingly if your toy is larger.

Crumble dog biscuits and add to mixture

Stuff into toy

Can be frozen for an extra challenge!